Pink Limo – Christchurch Limousine Service
Exceptional Services
On-Time Professional Drivers
Let the Good Times Roll
Outrageous fun for almost any occasion
Far More Than a Ride, It's an Experience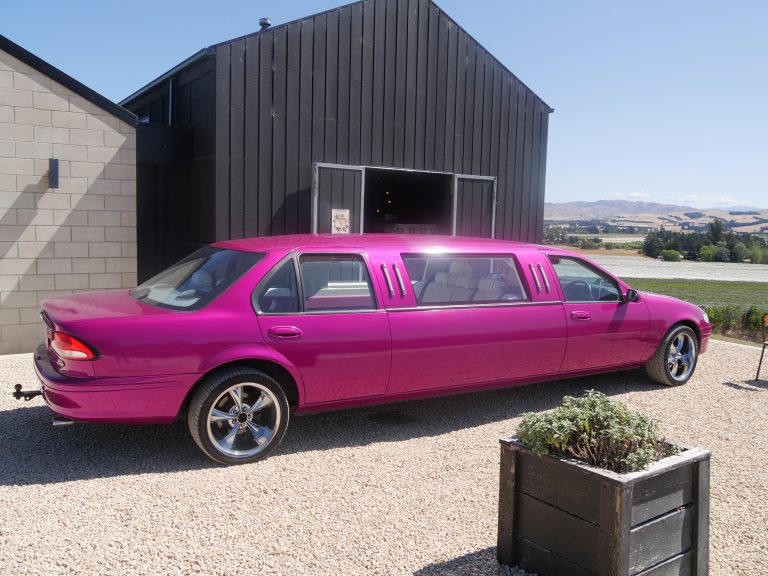 Christchurch boasts some of the finest wineries around. Explore them in sheer luxury with our limousine service.
Sip on the finest wines and leave the driving to us. Each tour is a delightful blend of taste, scenic beauty, and unmatched comfort.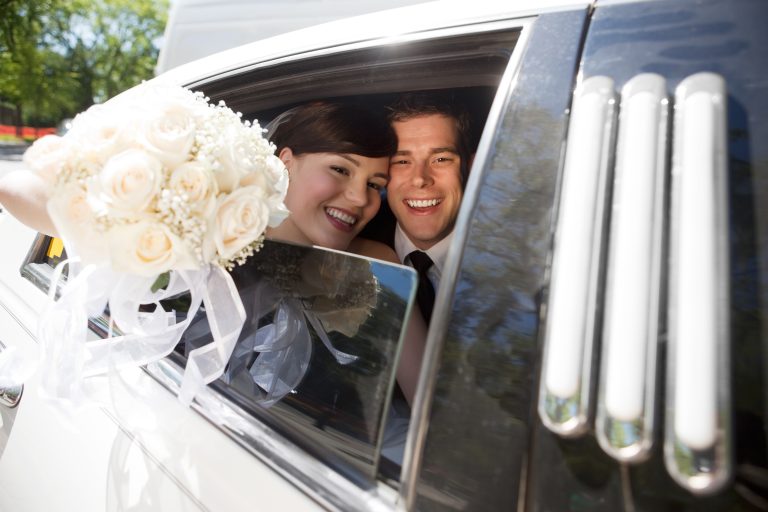 Elevate your special day with a touch of elegance. Our limousines offer a romantic and plush experience, ensuring the bride, groom, and bridal party arrive in style.
Every moment of your wedding is precious, and with us, your journey will be just as memorable as the destination.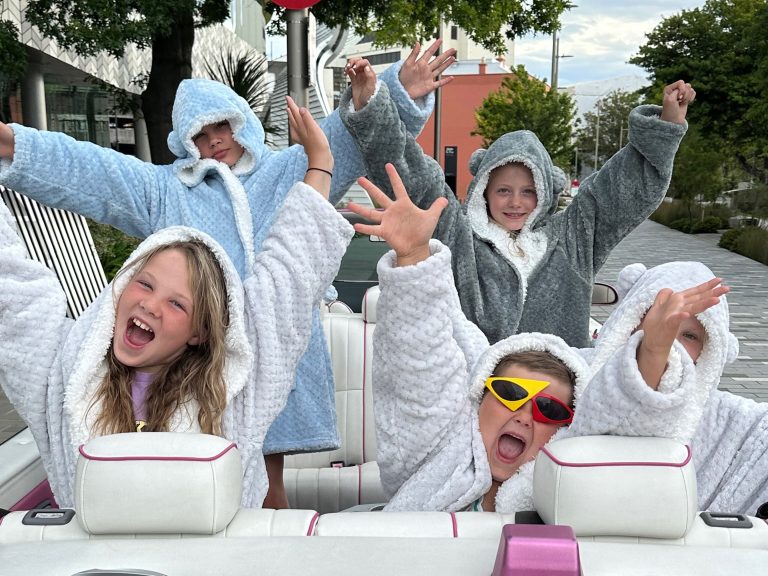 Give your child a birthday they'll never forget! Our limousine rides are a magical experience for kids, turning their special day into an extraordinary adventure.
Whether it's a convertible or hard-top, they'll be the talk of the town with their glamorous ride.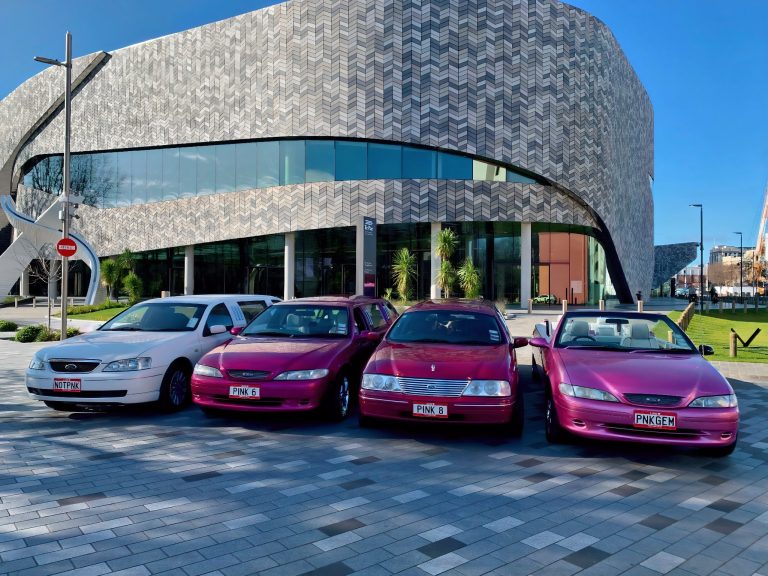 Discover the splendor of Christchurch and the surrounding region with our top-notch limousine service.
Whether you're a visitor or a local playing tourist for the day, we promise a luxurious, comfortable, and unforgettable journey. Let us show you the hidden gems and iconic sights, all from the comfort of our sleek limousines.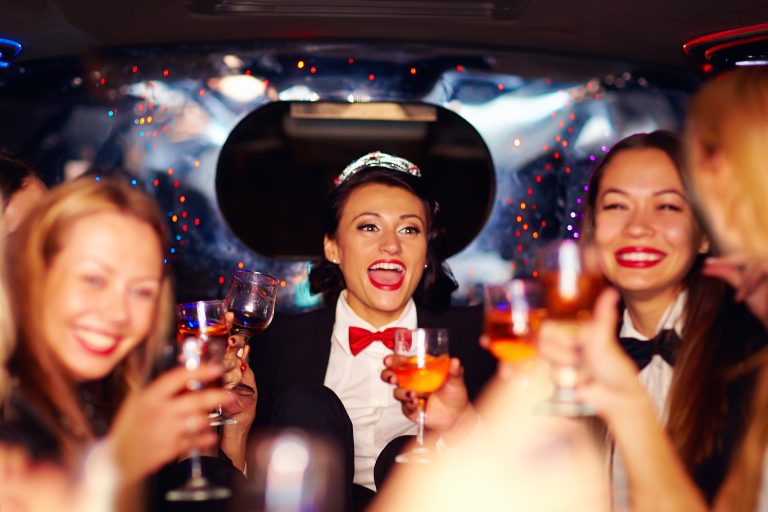 Arrive in style and make a grand entrance! Our limousines add that perfect touch of glamour and sophistication to your special night.
Whether it's your first formal or a grand ball, we promise an entrance that'll leave a lasting impression.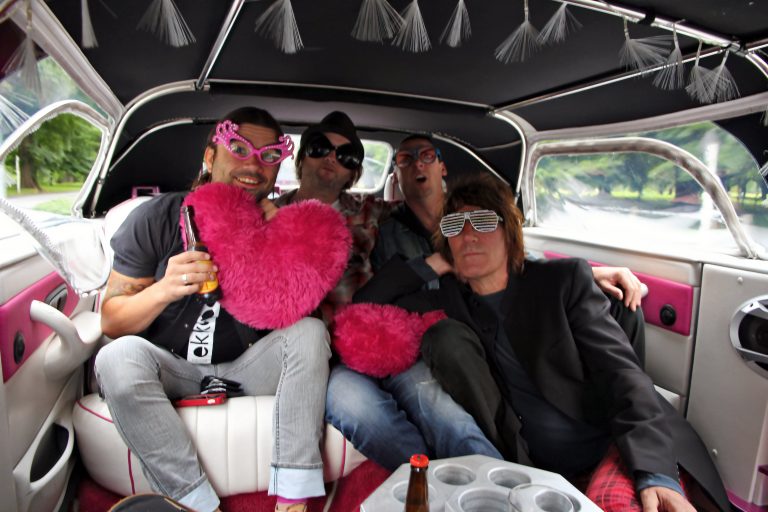 For those who demand nothing but the best, our VIP Cruise Tours offer an experience like no other. 

A fantastic, luxurious way to see the city, and be dropped off in time for your departure.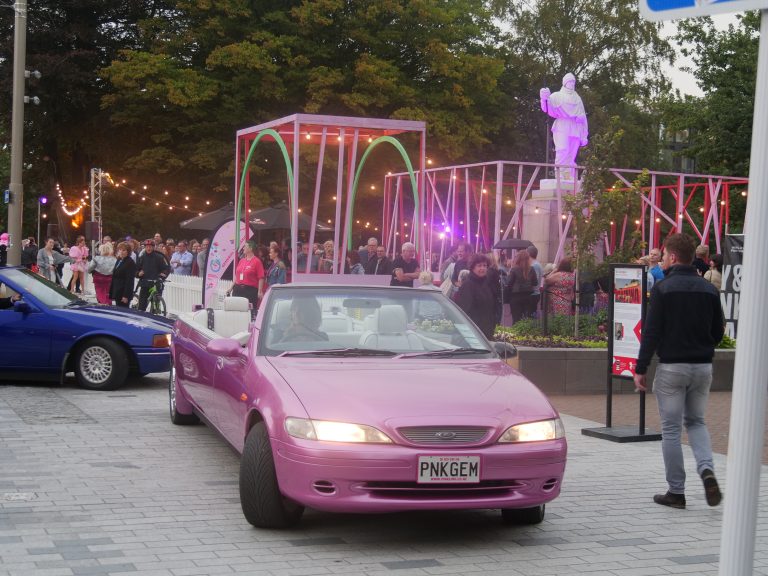 Make every event monumental with our limousine service.
Whether it's an anniversary, a business success celebration, or any significant milestone, we're here to make it even more memorable with our classy touch.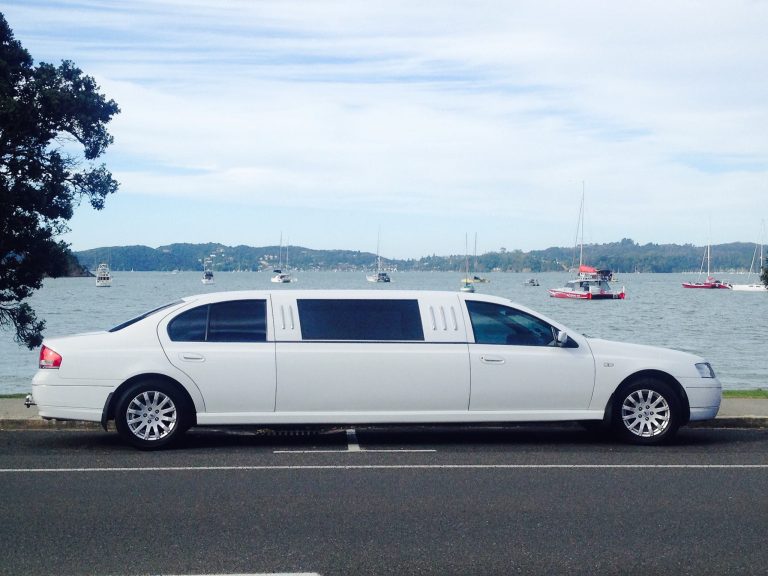 Rediscover Christchurch in a way you've never seen before.
Our limousines offer a unique perspective of the city's charms, its heritage, and its evolving landscape.
Perfect for locals and visitors alike, it's an intimate tour with a lavish twist.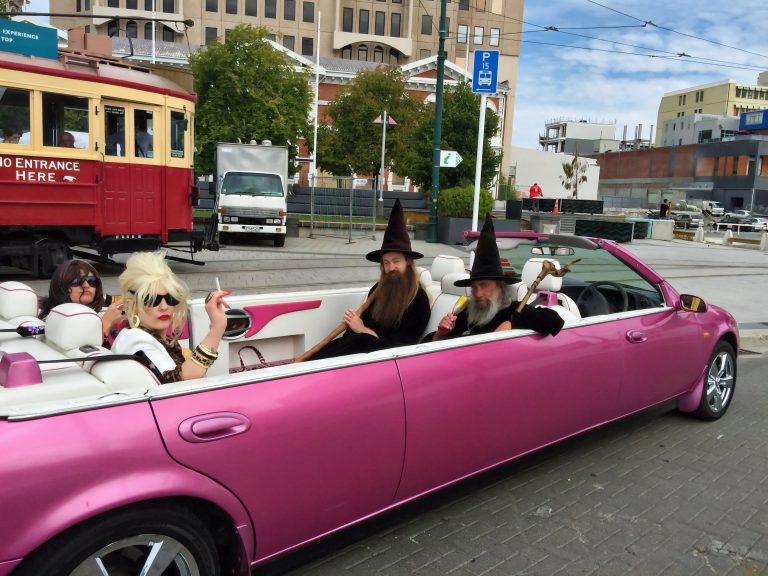 Why wait for an occasion? Sometimes, the best moments are the unplanned ones. Dive into spontaneity and book a ride with us whenever you feel like indulging.
Our limousines are ready to whisk you away for an impromptu escapade, be it a night on the town or a surprise treat for a loved one.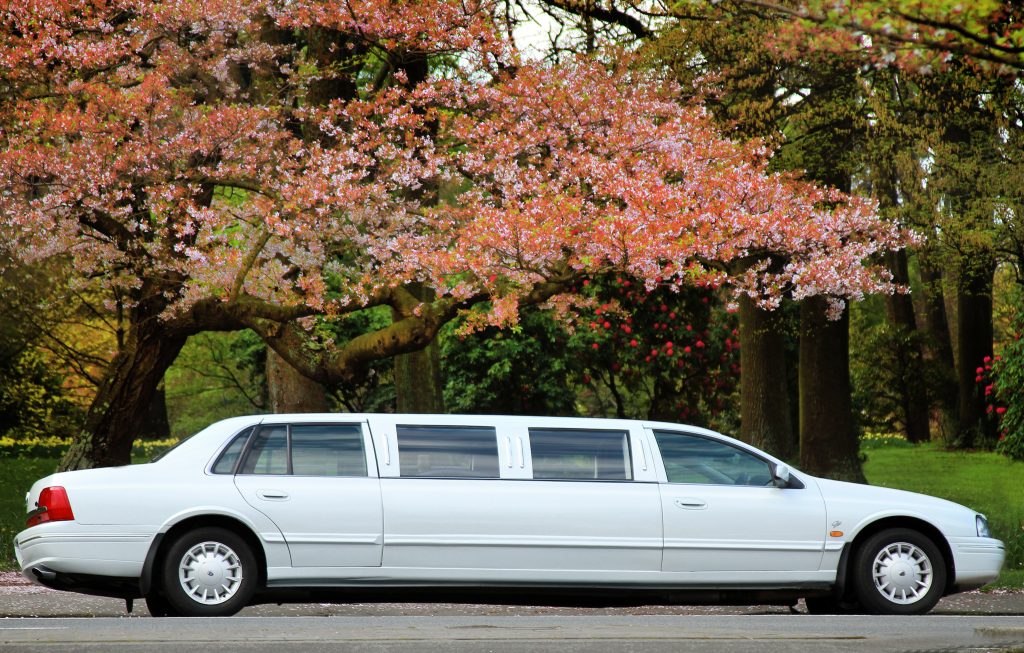 Who knew simply typing the word "Pink" into TradeMe would lead to building a fleet of 6 limousines.
Arriving February 14 2011 we had a week of fun and laughter sharing the Pink Limo with Christchurch where she turned heads, stopped traffic and made people laugh out loud, bringing moments of pure joy to those around her.
In the months following the February 11 earthquakes, we would just go driving, randomly stopping in places where people would come and chat, sit in the limo and we would take their photos. This lead to us meeting their friends and family taking them for rides – helping to bring their happy back.
When a stretch limousine rolls up your drive and the driver rolls out the Pink carpet to welcome you, people just laugh out loud. So many people hug our drivers and thank them for the best time of their life.
Do you think limousines are only for Weddings? We have years of fabulous memories… School leaving dinners and formals, Restaurant rides, Wine tours, City tours, concerts and shows, or people simply celebrating life in style. My favourites are the children's birthday rides and bringing passengers to meet our Alpacas and chickens.